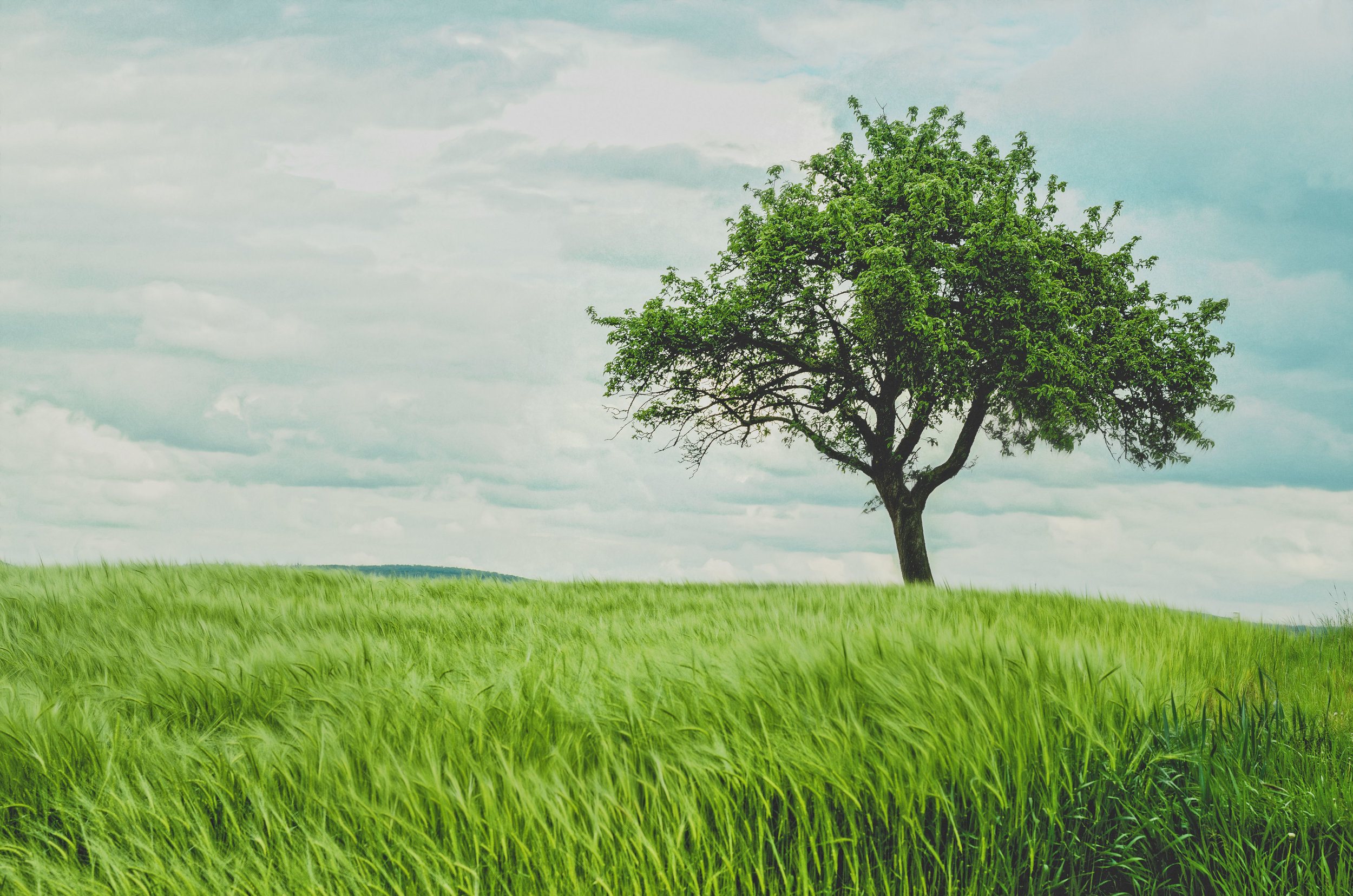 It is not often that you come across a Property Manager who is an entrepreneur in the field of "Wellness'. Introducing the world of Rahul Kapadia, who manages the property portfolio of Salvos Stores in Australia.
During an outdoor team event, Rahul slipped and ruptured two ligaments in his left knee, resulting in immense pain and swelling. To keep the inflammation in check, ice blocks were used and Codeine tablets to suppress the pain. At this juncture through consultation and research, he invented what is now popularly known as OrthoRub, a mixture of various essential oils, which he then began applying to his injured knee. Surprisingly, his inflammation began reducing and he was soon able to let go of his pain killers. His surgeon and physio were also surprised at the rate of progress, more so when one of the two ligaments began healing.
Later, this mixture was supplied to his friends. The feedback was amazing and Rahul has this to say: "if the aim of falling was to discover this product, so that it could help various people with their physical conditions, the fall was well worth it."
Further months of study and research coupled with the consultation of various professionals in the field of medicine, resulted in an approval from the Therapeutic Goods Administration (TGA). Ortho Rub also claims being All Natural and Steroid Free and is well placed to assist people with their joint and muscular pain. Various other testimonials point to the effectiveness of this product, going beyond the boundaries of this claim.
Since then, more products have been produced to help in various other pain relief as well as itch relief symptoms.